Free JavaScripts provided
by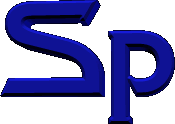 In memory of Carl Sagan
November 9, 1934 - December 20, 1996

International Star Registry - Buy a REAL STAR
and put your name on it, or give it as a gift!!

Show me a cost effective way to increase targeted traffic to my site in order to achieve substantially higher profits.

Download SETI@ HOME for FREE!
Crunch data for the Search for Extraterrestrial Intelligence program!
Give 'em a hand!
Once you sign up for SETI@Home, join our SETI@Home group HERE!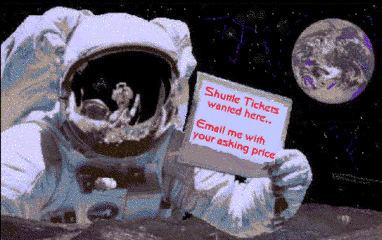 Just 1 orbit nasa! please?
Welcome to The Gold Coast Space Port. Here you will find information pertaining to Space Exploration/NASA, Weather and Tropical Cyclonic formations, and links to hundreds of sites of various other topics in our Link Archive. During your mission, kindly sign my guest book, so that I know what unknown visitors have landed here. Comments and/or suggestions are welcome, I strive to provide as much useful information as possible. Have a great day!
Add your site to the Cycle Shoppe Link Exchange!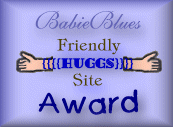 AOL Immediate Messenger Screen Name
"aSpAcenut"




You can page me anywhere on the WWW
There has been
missions since launch on 14 Jan 1996.

This site is hosted and created by SpAcenut
Copyright � 1997-2007 [SpAcenut]. All rights reserved.
Revised: Sunday, January 21, 2007 13:31