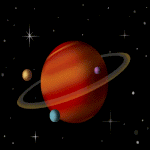 Space Links
---
If you have any sites you think I should check out and add to this page, please email me at SpAcenut@rocketship.com
Check out the "Link Archive" on the left for additional links regarding Space and other topics.
---

In memory of Carl Sagan
November 9, 1934 - December 20, 1996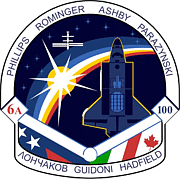 4/19/2001 My STS-100 experience
Couldn't get any closer than this!!
STS-100 & Canadarm2

4/08/2001 Our 2001 Mars Odyssey Launch Event for the public held at the Cocoa Beach Jetty Park Pier

Astronomical Dictionary
Find out what all those space terms mean!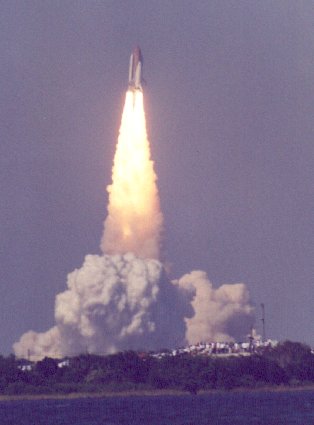 (click on image for a larger version)
My view of John Glen "Return to Space"
October 29th, 1998 14:19 Cape Canaveral, Florida

MISSION STS-95


The Washington Post's Interview of our "Group Leader", Robert Gass
Additional Washington Post stories regarding John Glenn's "Return to Space"


Alaska Aerospace Development Corp.

Analytical Graphics
Satellite Took Kit software








Live Shuttle Mission Audio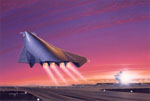 Novagraphics Space Art Gallery



There has been
missions since inception.


Member of the Internet Link Exchange

This site is hosted and created by SpAcenut
Copyright � 1997-2001 [SpAcenut]. All rights reserved.
Revised: Monday, July 02, 2001 19:21